Our Board
Our Board members are completely volunteers and consist of a variety of different backgrounds, education and working skills.
Operations Management Board:
President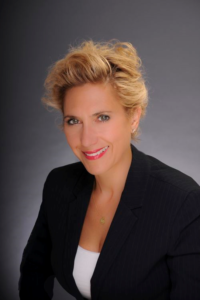 Marie Kraft
Marie Kraft is a Management consulting expert Marie Kraft has over two decades experience in executive coaching and project management. Marie is a graduate of Cabrini College, with a BS in Business Administration and Human Resources, and has served as an Adjunct professor for undergraduate level Organizational Development. Marie received her MA in Applied Behavioral Sciences from the Leadership Institute of Seattle. She currently is President of the American Society of Inventors, a Non-profit organization, and provides counsel to startups, along with the Board.
Marie is able to assist new startups from her real-life experiences. Marie has been working in the food industry for over 7 years and began her work as an inventor of a kitchen tool, the TofuXpress. She has experienced first-hand the process of concept design, prototype design, manufacturing, sales, and marketing. Her work has been highlighted in Philadelphia Inquirer, and New York Times, and has been reviewed unsolicited by hundreds of food enthusiasts, authors, and bloggers around the world, including Martha Stewart's Everyday Food and About.com. Her passion is in helping people excel, including learning how to eat healthier and lower on the food chain through small dietary changes.
Vice-President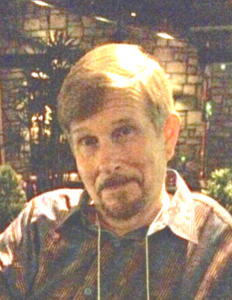 Tom Fetterman
Tom Fetterman and entrepreneur and inventor of the patented Tornado and Performance gel filled crutch tips a new crutch tip technology with a built-in shock absorbing system. The Smithsonian Institute chose Fetterman's Litestix titanium forearm crutch as part of its exhibit, "History of Polio," to show the technical advances in crutch design and materials. Mr. Fetterman graduated from the University of the Arts in Philadelphia with a BFA in Design in 1968.
Treasurer/Secretary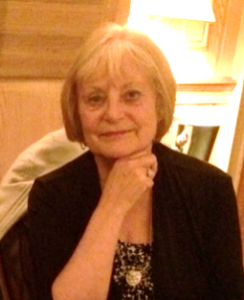 Ruth Gaal
Ruth A serial entrepreneur and inventor. Ruth is a longtime ASOI member and has served as the Secretary of the board for well over a decade. She graciously took on dual roles as our Treasurer as well after the loss of our beloved senior officer Henry Skillman.
Governing Directors
Jay Cohen
Mr. Cohen is a. former President of the American Society Inventors. He has extensive experience assisting independent inventors with commercialization of their respective technologies.
Tyiwanna Wilson-Carter
Mrs. Wilson-Carter (Prefers "T") is the Founder and Creative Director of Philadelphia New Discoveries, a Design, Development and Marketing company specializing in innovative problem solving products.
Member's invention evaluation board consists of past and present board member:
Art "A.J." Dimitri – Founder & President – Innovation25 and Vice-Chair GPSEG Innovation Leadership Forum
Frank Taney – A Technology Litigation Attorney and former President of the Entrepreneurs' Forum of Greater Philadelphia. Mr Taney is also Advisory Board Member for American Society of Inventors.
Jeffrey J. Maday – A Patent Attorney and proprietor of Maday Patent Law, PLLC – a Philadelphia-based Intellectual Property firm.
Nikola Lonchar is the Founder and President of the Nikola Tesla Inventors Club. He is a independent inventor with over 30 patents, some of which have been successfully brought to market.
Tom Adelman, Ph.D., the Rocket Scientist. Tom holds a Ph.D. in Physics from Cornell University
William Haney – Designer, Inventor and Advocate for good health and the quality and the inventor of the Imagination Land a playground for challenged and unchallenged children.
The American Society of Inventors:
The American Society is a 64 year old Philadelphia non-profit organization that helps its area members free of charge with  invention evaluations and assistance, community events and meetings.  The American Society of Inventors offers FREE INVENTION REVIEWS for area members (membership is $49/year) at their board meetings.  The American Society of Inventors does not sell any services to inventors so an honest evaluation and discussion of your invention, your invention development path. Call for additional information or a membership application: 215. 546. 6601, or email Ruth Gaal, Vice President/Treasurer at rgaal at comcast dot net.